Writing for a safe, sacred space.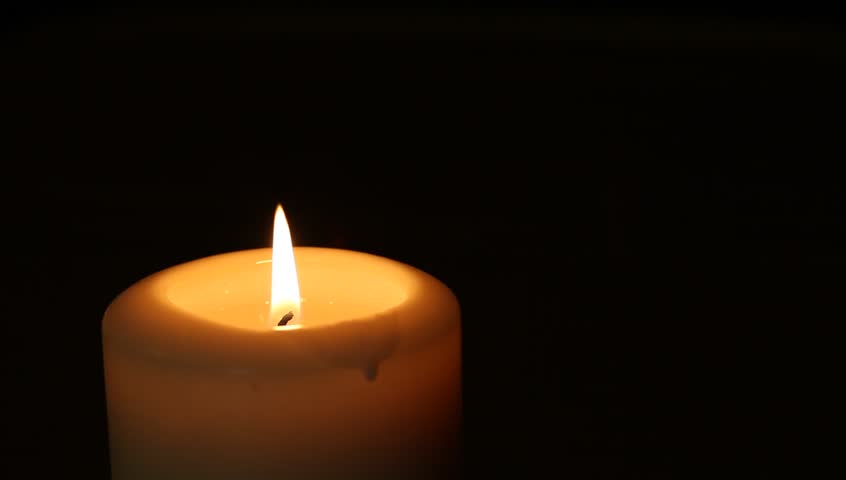 It started the evening of June 18th. I was in bed working on my computer when out of nowhere my left arm felt very wrong, like it had suddenly fallen asleep. My forearm and fingers felt numb, and I couldn't move my hand normally. I leapt out of bed in a panic and...
read more
Spiritual Direction & Support Groups
"Spiritual direction—also called spiritual companionship—explores a deeper relationship with the spiritual aspect of being human. Simply put, spiritual direction is helping people tell their sacred stories everyday."
Liz Budd Ellmann, MDiv, former Executive Director, Spiritual Directors International
I am honored to serve as a spiritual director through The Christian Closet, offering web-based counseling, coaching and spiritual direction for LGBTQ Christians.