Writing for a safe, sacred space.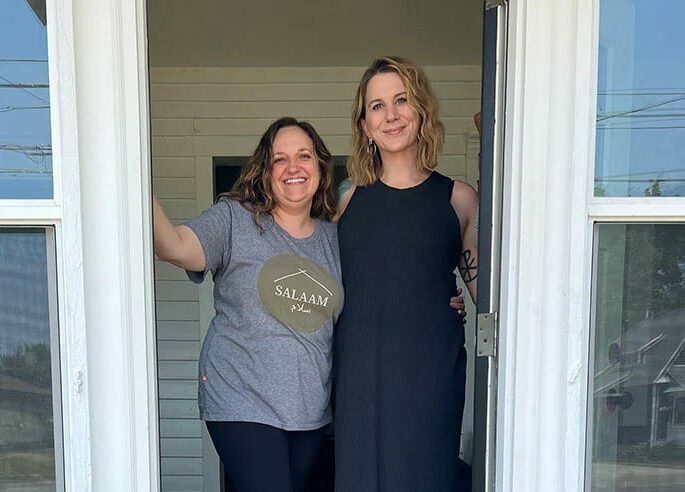 I came out of the closet in 2016, nearly seven years ago now. It was an exciting time for me in many ways. After 44 years of living in the closet, I was finally free to live "in congruence with reality" as an openly gay man. And the United States in 2016 seemed to...
read more
Spiritual Direction & Support Groups
"Spiritual direction—also called spiritual companionship—explores a deeper relationship with the spiritual aspect of being human. Simply put, spiritual direction is helping people tell their sacred stories everyday."
Liz Budd Ellmann, MDiv, former Executive Director, Spiritual Directors International
I am honored to serve as a spiritual director through The Christian Closet, offering web-based counseling, coaching and spiritual direction for LGBTQ Christians.