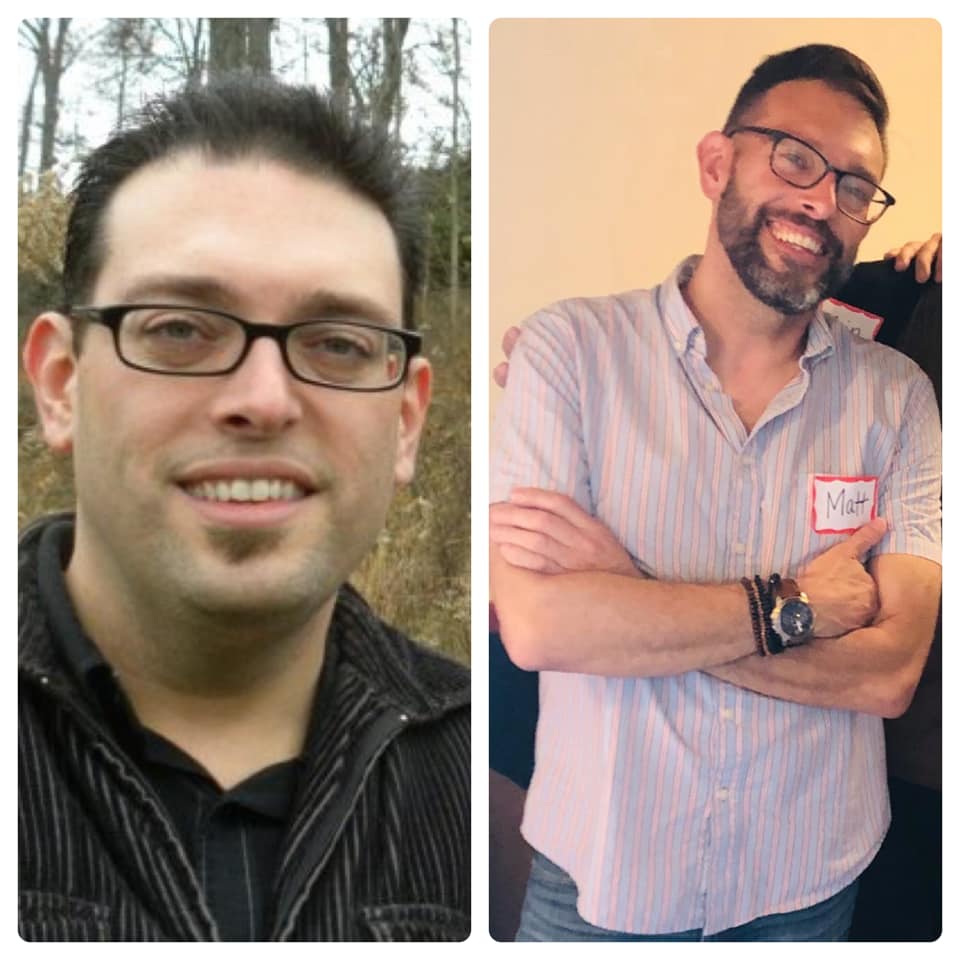 I've never been one to stand on the sidelines, especially if there's a bandwagon to jump on. So here's my contribution to the #10YearChallenge.
2009 was a good year in many ways. I had just started my new job as worship pastor at Redeemer Covenant Church in Tulsa. My former wife and I had just bought our first (and only) house, and our family was settling into our new setting. Josh was 14, Jacob 11 and Emily and Zach 8. It was a busy life, full of playdates and gymnastics and music lessons and skateboarding and soccer.
It was also a season of deepening pain for me. I was 38 years old, and a lifetime of living in the closet was starting to take its toll on my health, my relationships and my ministry. Even my faith was threatened as I wrestled with the reality of my "same-sex attraction" and what I had always been taught about God's design. It was during my time in Tulsa that I first needed anti-anxiety medication. I remember feeling like I just could never get a deep enough breath.
So. It's been quite a decade. Life for me is nothing like it was in 2009. And I know that most of these #10YearChallenge posts follow the familiar narrative of old to new, bad to good, ugly duckling to beautiful swan. For me, it has been far more complicated than that. I'm not gonna lie: Sometimes I miss my old life terribly. On the other hand, I can't imagine living without the freedom, joy and peace that come from living authentically.
Here's to a new decade, and may we all continue to grow into the most authentic and healthy versions of ourselves. And may I never grow a soul patch again. Amen.
As always, please join the conversation on Twitter, Instagram or Facebook, and sign up for my newsletter, new blog posts and event listings here!